What if a game could grant extra lives?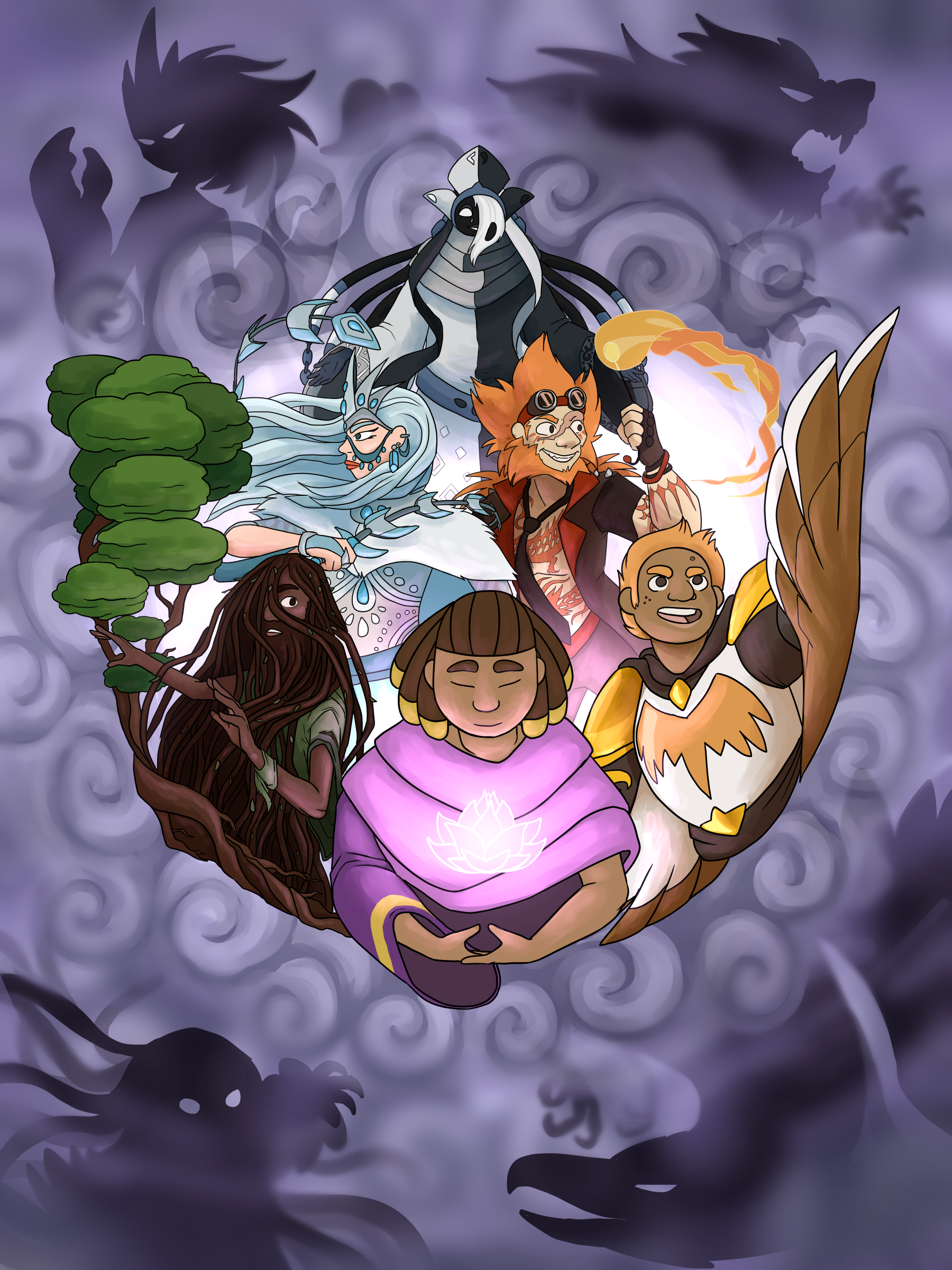 Our Mission
Our country is in the midst of a mental health crisis. ADHD is up. Anxiety is up. From 2013 to 2016, depression went up 63% in adolescents aged 12-17 years old. Suicides and overdose are at an all-time high. Here at Six Wing Studios, we're taking action. The research shows that meditating regularly is proven to stave off these diseases of despair. That's why we're building Fog of Maya, a series of video-games designed to support players in building a meditation habit. Our mission is to engage and empower our players by providing them with a massive ecosystem of mindful gaming experiences that improve their well-being and instigate a positive change in our society.
Our Goals
Mindfulness treats focus and well-being as skills to be trained and practiced. 50 years of medical and neuroscientific evidence says that regular mindfulness meditation rewires the brain in positive directions, honing attention and building resilience to stress, depression, and anxiety.
01.
Feature
Combining the best features of meditation apps and video-games to create fun, engaging experiences.
02.
Foster
Grow the player's mindfulness habits to improve their mental well-being.
03.
Fascinate
Engage the player with the complex and lore-rich world and characters of Fog of Maya.
04.
Fight
Unplug the "attention economy" by promoting responsible, non-abusive use of technology.
History
Fog of Maya is founder Dr. Gabe Pappalardo's heart-child, first thought up in August of 2017. Soon after, he and angel-investor Eric Sydell bonded over their mutual passion to harness the power of technology to boost well-being. In October of 2017, mere months later, they co-founded Six Wing Studios. After that, Gabe started attending game jams and gradually attracted a team. With Eric's funding and volunteer support of others, Gabe was able to contract art concepts and begin developing the first prototypes, leading Six Wing Studios full-time by January 2019.
Learn more about Six Wing Studios
Learn More About Fog of Maya